TVOŘÍME CESTU VAŠIM NÁZORŮM
NECHTE JE ZAZNÍT
Buďte součástí našeho panelu.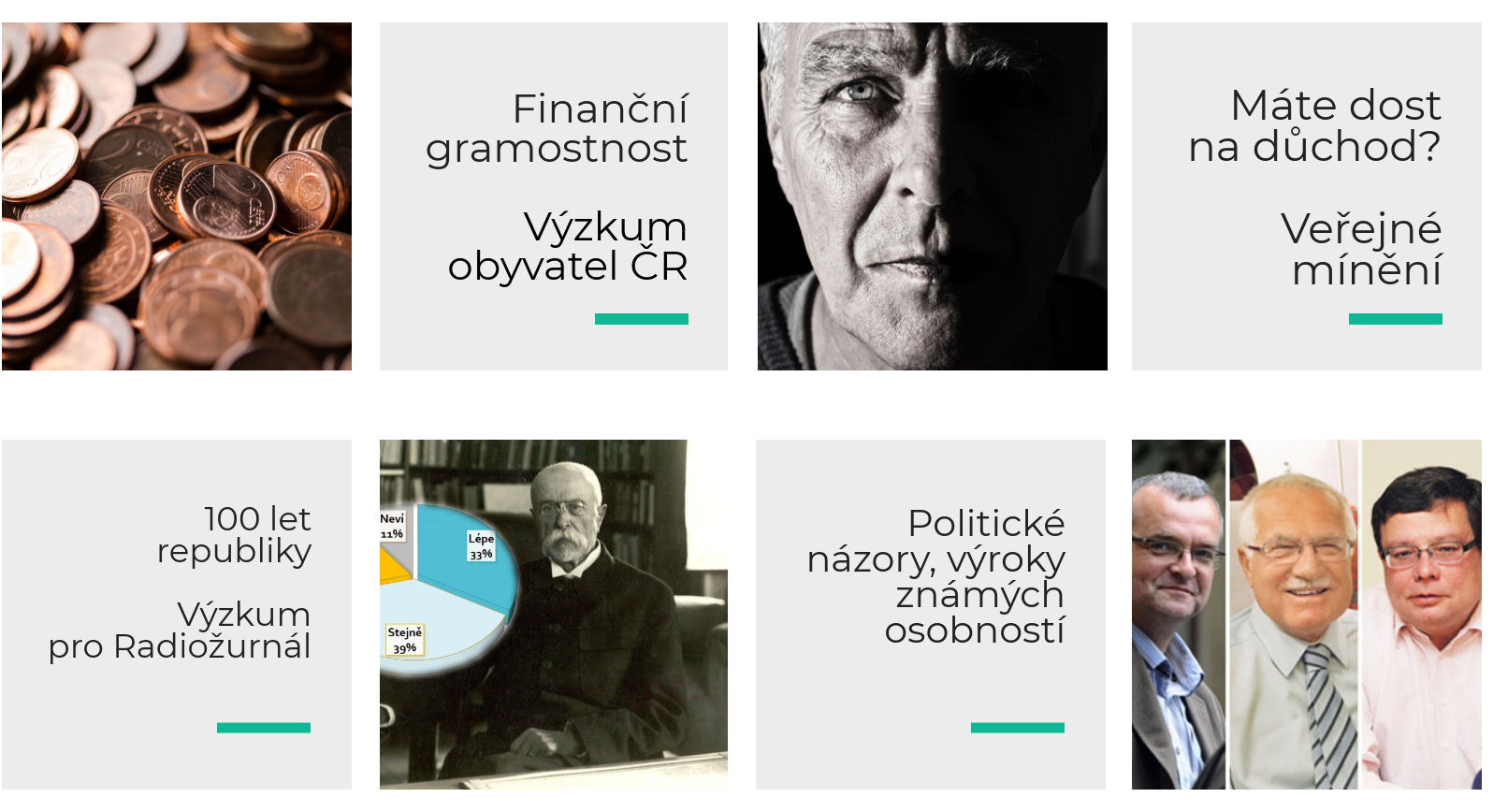 Bez Vás se to neobejde!
Přidejte se do našeho panelu respondentů.
Jaké to má výhody?
To, že nám svůj názor sdělíte, zvyšujete šanci, že můžete ovlivnit rozhodování politiků, veřejných institucí, ale i firem
Nemusíte nikam chodit, své odpovědi nám můžete sdělit prostřednictvím elektronického dotazníku, který Vám zašleme na Váš e-mail
Účast v dotazníkovém šetření je honorována. Co s penězi za vyplnění dotazník uděláte, je jen na Vás. Můžeme Vám odměnu zaslat na účet, nebo ji můžete věnovat občanskému sdružení Dobrý Skutek.
Náš panel respondentů neustále rozšiřujeme. V současné době se nám nedostává členů ve věku od 15 let, (v okamžiku registrace do panelu respondentů musí být dotyčné osobě 15 a více let).
Hledáme teenagery, kterým je alespoň 15 let, mají pravidelný přístup k internetu a chtějí si pohodlnou formou (vyplňování online dotazníků), trochu přivydělat.
Jak se stát členem našeho on-line panelu? Je to snadné!
V případě dotazů či nejasností ohledně členství v panelu respondentů, volejte, pište na:
Olga Plašilová,  tel. 736 167 246,  oplasilova@scac.cz
Jakmile budeme mít nějaký zajímavý výzkum, napíšeme Vám email a zeptáme se na Váš názor. Je jen na Vás, zda budete chtít na konkrétní výzkum odpovídat.
Kdo jsme a co děláme?
SC&C působí na trhu již od roku 1992. Naše společnost je ryze česká. Naše daně neodchází nikam do zahraničí a výzkumy které děláme (politologické, sociologické a komerční) provádíme s opravdovým porozuměním našemu prostředí. Jejich cílem je zachytit nezkreslené odpovědi na otázky, které aktuálně hýbou společností, nebo dávají firmám potřebnou zpětnou vazbu.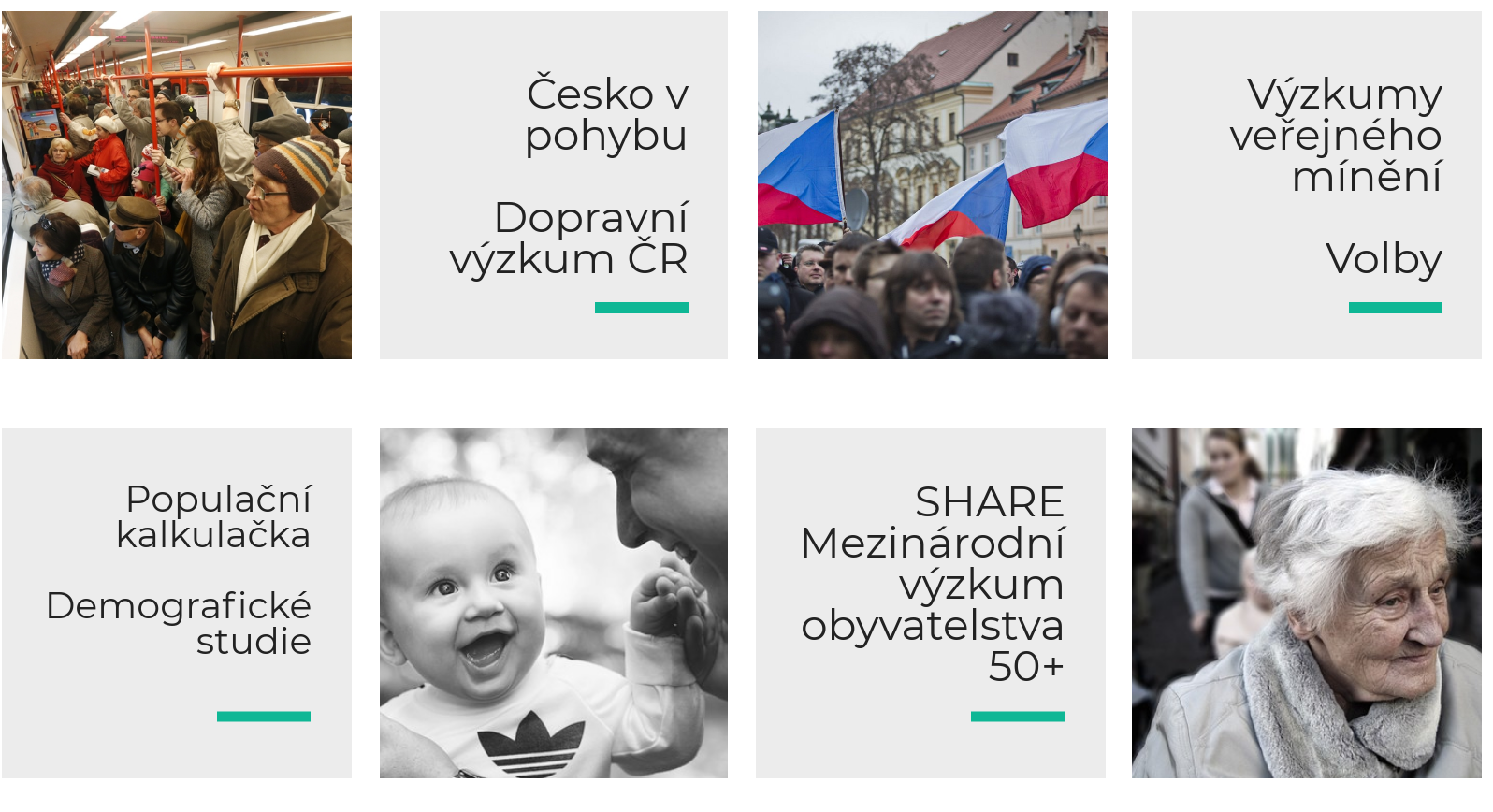 Jak je nakládáno s Vašimi osobními údaji?
Veškeré vámi uváděné informace slouží výlučně k účelům výzkumu a jsou v souladu s etickým kodexem plně anonymizována. Data získaná z výzkumů jsou zpracovávána hromadně, a osobní údaje nejsou součástí dotazníků. Odpovědi poskytnuté v rámci výzkumu nejsou spojovány s osobou, která je poskytla. SC&C se zavazuje, že k datům budou mít přístup pouze pověření pracovníci firmy. Samozřejmostí je dodržování etických kodexů výzkumu veřejného mínění (ESOMAR). Vyloučeno je poskytnutí dat třetím osobám.
Všechny údaje, které nám sdělíte, prostřednictvím registračního formuláře pečlivě chráníme a zacházíme s nimi tak, aby nebylo možné jejich zneužití. Pro práci s osobními daty jsme registrováni u Úřadu pro ochranu osobních údajů, tak jak to požaduje Zákon č. 101/2000 Sb., O ochraně osobních údajů a o změně některých zákonů ze dne 4. dubna 2000.